A former federal prosecutor, I have decades of grand jury and federal trial experience.  I have tried federal criminal cases in all three sites of court in the Southern District of Ohio, and have appeared in the Sixth Circuit Court of Appeals on numerous occasions.  As the criminal chief of the U.S. Attorney's office I was responsible for all criminal litigation in the Southern District of Ohio.  In addition, I served as the First Assistant U.S. Attorney and Acting U.S. Attorney.
Prior to starting my own practice, I spent seven years as a partner of counsel at a large Cincinnati based law firm focusing on white collar defense, and government investigations.  I represented businesses and individuals in disputes and investigations with federal and state investigative agencies.  These matters included false claims act violations, potential tax fraud, wire fraud, securities violations, anti-trust investigations, pension fraud, internet intrusions, and industrial espionage allegations.    I have represented corporations, universities, public officials, licensed professionals, business owners, and corporate officers.   In addition I have helped corporations investigate employee malfeasance and embezzlement.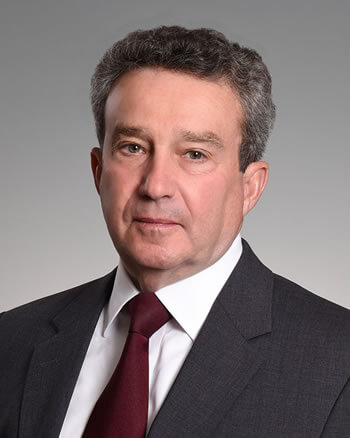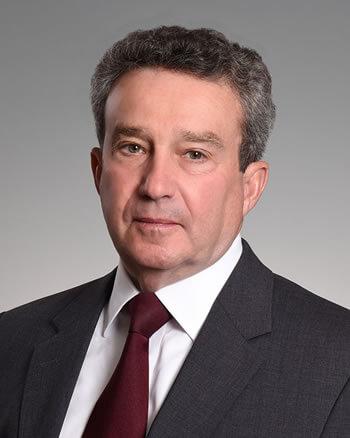 WILLIAM E. HUNT
Formal Education
Walnut Hills H.S., Cincinnati, Ohio
Indiana University, Bloomington (B.A. English Literature)
The Ohio State University Moritz College of Law (J.D.)
Court Admissions
All Ohio Courts
U.S. District Court Southern District of Ohio
U.S. District Court Northern District of Ohio
U.S. Court of Appeals for the Sixth Circuit
Bar Admissions
Professional Experience
Captain U.S. Marine Corps; Judge Advocate and Military Judge
Assistant U.S. Attorney Southern District of Ohio; Criminal Chief, First Assistant, Acting U.S. Attorney
Partner Of Counsel; Dinsmore & Shohl, LLP
If you need experienced representation, contact my office today at 513-623-5523.