My practice is focused on business and white collar criminal litigation in federal court.  I am committed to helping my clients navigate potential involvement in government regulatory, administrative, and criminal actions.  Early representation in any government led investigation is a key factor in determining its outcome.  Whether you are a corporation, a corporate official, a licensed professional, or a small business owner or employee, if you suspect that the government is making inquiries into your business practices you need professional guidance right away.  How you respond to an administrative request for information, a subpoena, or even a field interview by a government agent can determine the course an investigation may take.  Early intervention by a seasoned professional will help you understand the issues under investigation, and what is at stake for you or your business.
Many times, after an initial governmental contact, there is a long period of delay or perceived inaction.  In my experience, cases don't just go away on their own. I have over 30 years of experience handling complex federal criminal and administrative matters.  I will be able to recognize the issues involved and interact with the investigators with a goal of minimizing the negative impact of their investigation on you or your business.
Complex regulations can lead to trouble for business owners of any size and in any industry.  Failing to devote sufficient resources and attention to understanding and complying with a dizzying array of regulatory requirements can lead to loss of licensure, debarment, or worse; criminal charges. The sooner you seek professional guidance, the greater are you chances for a successful resolution of your problem.
I accept a limited number of cases so that I can focus on your unique and individual situation.  If my practice is not the best suited to fit your problem, I maintain a strong network of investigative and legal professionals to whom I can connect you.  There is never a referral fee for doing so.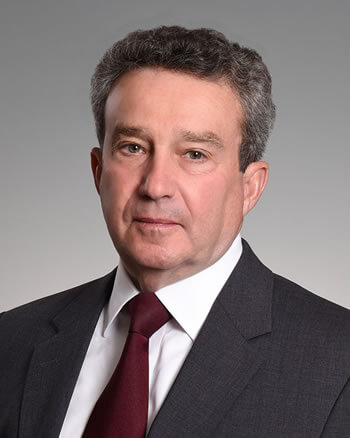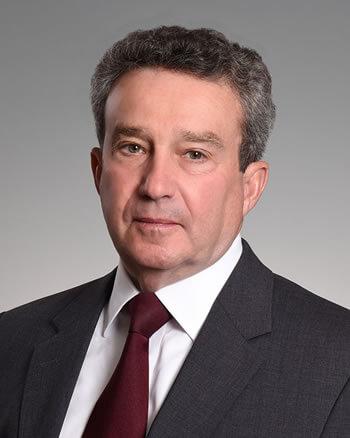 WILLIAM E. HUNT
If you need experienced representation, contact my office today at 513-623-5523.