EXPERIENCED CINCINNATI ATTORNEY
My practice is focused on business and white collar criminal litigation in federal court.  I am committed to helping my clients navigate potential involvement in government regulatory, administrative, and criminal actions.  Early representation in any government led investigation is a key factor in determining its outcome.  Whether you are a corporation, a corporate official, a licensed professional, or a small business owner or employee, if you suspect that the government is making inquiries into your business practices you need professional guidance right away.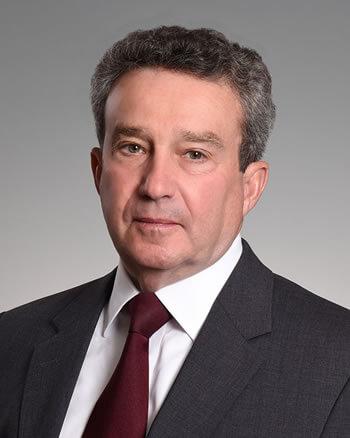 WILLIAM E. HUNT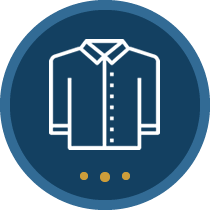 WHITE COLLAR DEFENSE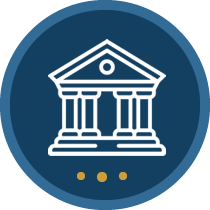 GOVERNMENT and INTERNAL INVESTIGATIONS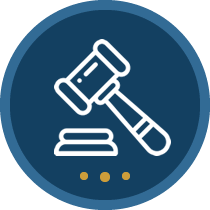 COMPLIANCE GUIDANCE
If you need experienced representation, contact my office today at 513-623-5523.